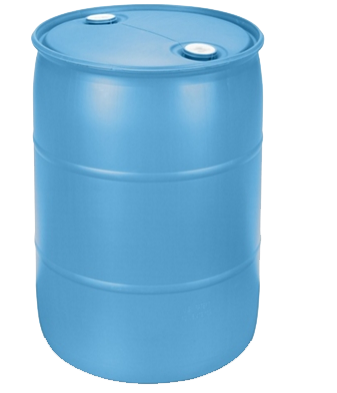 55 Gallon Water Barrel




$50.00

Please call to reserve this item.

*** PLEASE NOTE: Customers are required to provide a standard water hose (garden hose) that reaches from the water source to the setup area for the barrel. ***

THIS RENTAL IS FOR ONE WATER BARREL ONLY (2-4 per inflatable or tent installation grouping recommended)
Water barrels are used to anchor inflatables in situations where ground stakes or tethers are not applicable. Customer to provide a water source and hose for filling all barrels rented.